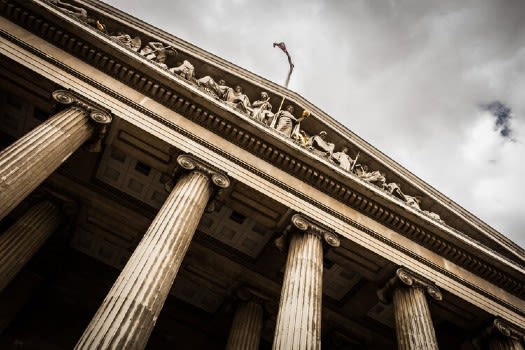 What is the best way to settle a loved one's estate?
An estate administration is a court case.
In some situations, a court case needs to be opened so that a living individual may have a loved one handle his/her financial affairs. Such is a guardianship. As a guardianship attorney, Thomas Vick may assist clients in establishing and maintaining guardianship.
At other times, a court case needs to be opened to settle a person's financial affairs after death. Such is also a probate or estate administration. Alternatively, it may not be necessary to go to court at all to settle a person's estate. As an estate administration law firm, Vick Law helps clients settle the estate for a loved one in a fair and efficient manner. Thomas Vick will provide answers to your questions. Some frequently asked questions related to estate administration include:
What is probate?

Can I avoid probate?

What is a small estate affidavit?

My loved one had a trust. What do I need to do to carry out my loved one's wishes?

What is the difference between a probate asset and a non-probate asset?

Do I need a guardianship for my minor child?

Do I need a guardianship for my adult loved one?

Will I render myself potentially liable if I become the guardian of someone?

My loved one only owned a house. Do we need to open an estate administration?

What happens to my deceased loved one's debts?
If you have questions about estate administration or guardianship, take advantage of the FREE CONSULTATION at Vick Law.