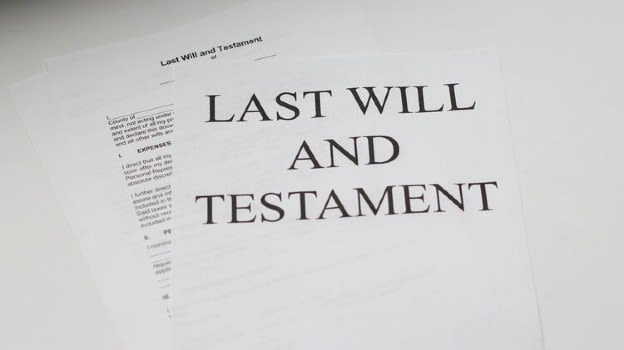 What estate planning documents do you need?
Estate planning is about making preparations. The Hoosier coaching legend, John Wooden, often said, "Failing to plan is planning to fail." As an estate planning law firm, Vick Law assists clients in considering a variety of issues related to the end of life. Of course, an important issue related to the end of life is the simple and efficient transfer of inheritance. But there are other issues that an experienced estate planning attorney will consider with you. You may CLICK ON EACH QUESTION IN BOLD to read a blog post answering the commonly asked questions listed below:
1. Do I need a Last Will and Testament?
2. Is a trust better than a will?
3. Whom should I name as "power of attorney"?
5. What is so bad about probate?
6. Is a Living Will different than a Last Will and Testament?
7. Whom should I name as Personal Representative of my estate?
8. I will soon be married. Should my future spouse and I enter into a prenuptial agreement?
9. I have been married more than once. How should I plan the inheritance for my children and stepchildren?
10. If something happened to me, someone will need to take care of my children. How do I name a guardian for my children?
11. I have a Last Will and Testament from forty (40) years ago. Should I update it?
Each client's situation in life is different. A consultation with an estate planning attorney will help you avoid pitfalls and accomplish your objectives in your estate. It is an honor to assist clients in making such important decisions for their families.
The initial consultation at Vick Law is free! By setting an appointment, you will get to know the attorney, Thomas Vick. Estate planning clients will be charged a flat fee so clients know the cost before hiring Vick Law.